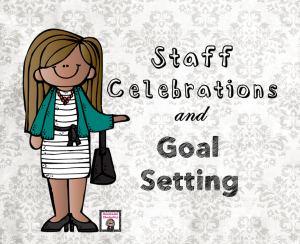 Is your staff goal-oriented?
This download combines celebrating AND setting new goals!
Use at staff meetings, department meetings, or in-service ANYTIME during the year!
(Click the picture to see preview and more details)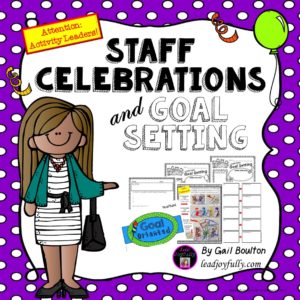 In this download, begin by choosing from long-term, short-term, or goal-to-action-plan forms. Rotate the forms for more than one goal-meeting session.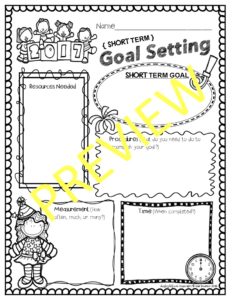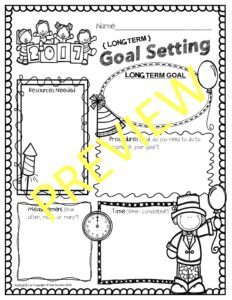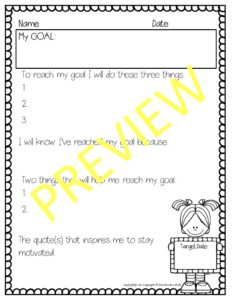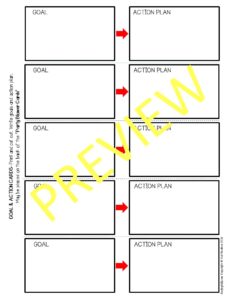 Write goals on the back of these banner flags and display to keep goals in FOCUS.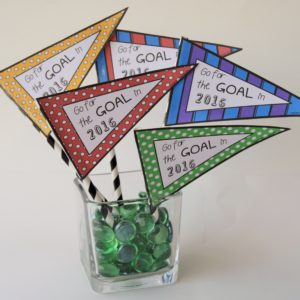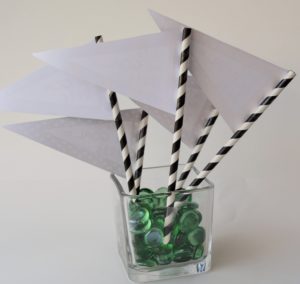 (Note: The year is not included in the updated download. The pennants read, "Go for the GOAL!")
And don't forget these "Goal Oriented" headbands! Wear them during the goal-setting session(s) and the creation of the banners.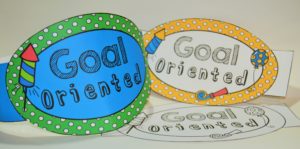 Celebrate past, present, or future goals with these party blowers.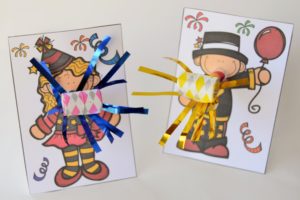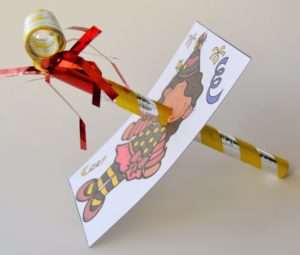 Small bubble blowers are a nice addition complete with complimentary staff tags.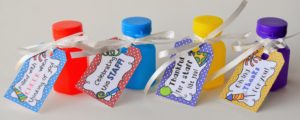 What goals have you celebrated with your staff? Leave the "brags" in the comments.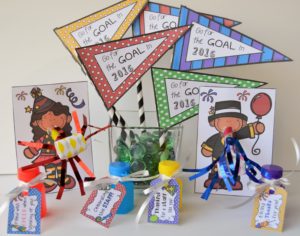 Thanks for stopping by!