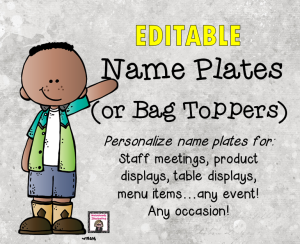 Did you see these editable name plates in the "Goodie Bag Toppers" post? The possibilities are endless! Think of every meeting, gathering, table display you've ever seen. Now envision how it would look spiffed up with a name plate! No more guessing what's in that dish at the monthly pot-luck. Need to set up a presentation display? Now you add some organization to that display. It's so easy, too! Just type, print, cut-out, and fold. Check out the different color selections below.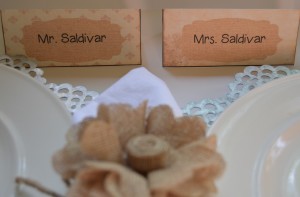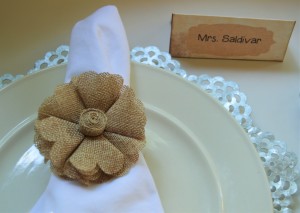 Click on the picture(s)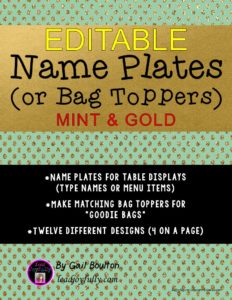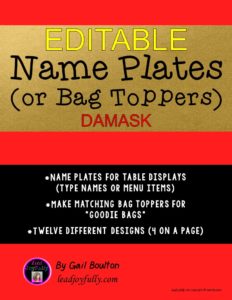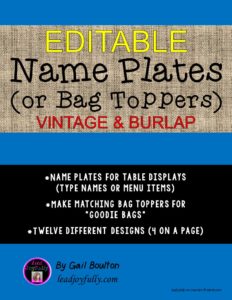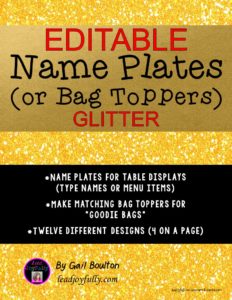 Don't forget you can use each one of these for matching "Goodie Bag Toppers"!
Do you have a favorite? Let me know in the comments!