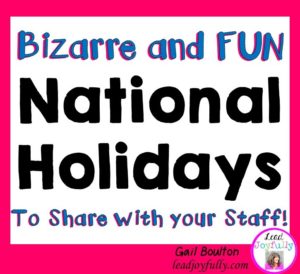 Do you need something DIFFERENT and FUN in your home or workplace? two reasons for the creation of the "Bizarre and FUN National Holidays" files. A great way to celebrate, motivate, and encourage your staff!
Different and fun…my two reasons for the creation of the "Bizarre and FUN National Holidays" files. A great way to celebrate, motivate, and encourage your staff!
Years ago I heard about a leader that would greet her staff with "Happy ______Day!" and hand them a piece of gum, sticker, or a small token to go along with the holiday. I could imagine walking into her building with an expectation of celebrating something fun no matter how small…or how momentary.
With my Bizarre and FUN Holiday files, you have almost 100 holidays to choose from throughout the calendar year (with more on the way). Share as many activities with your staff as you choose during each month to coincide with your regular schedule of events. Make it as simple or as WILD as you want!
Here are a few examples: (To see what is included in each file, look for the previews in my shop)
Ready-To-Go Cards
Print and pass them out. The messages, poems, and sayings shower your staff with appreciation. We know that if you treat your employees like they make a difference, they will! (Examples from National Flashlight Day, National Picnic Month, National Star Wars Day, National Watermelon Day, National Clean Hands Week, National Coffee Day)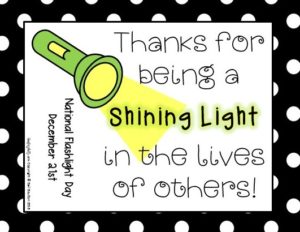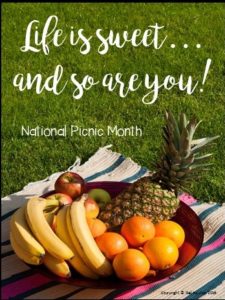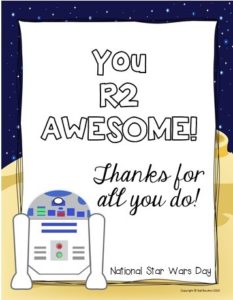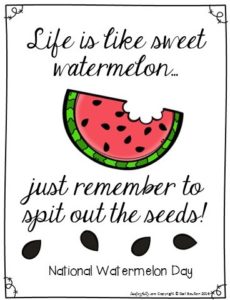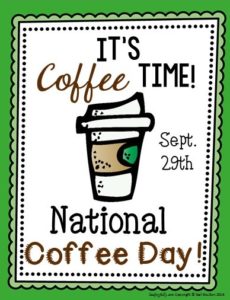 Print and Fold… (Examples from National Toast Day, National Random Acts of Kindness Day, National Jelly Bean Day)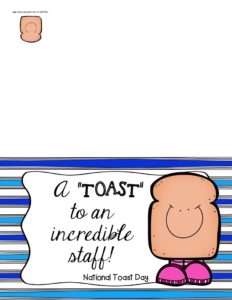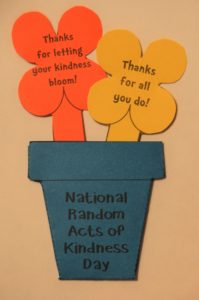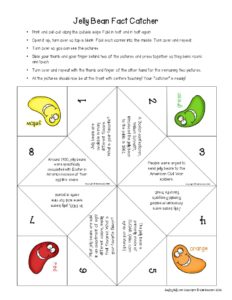 Cut-Out and Attach to an Object (Examples from National Watermelon Day, National Button Day, National Paper Bag Day, National Two Different Colored Shoes Day)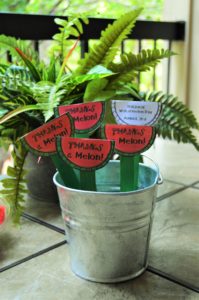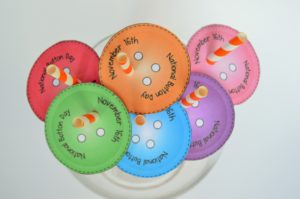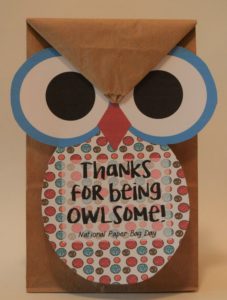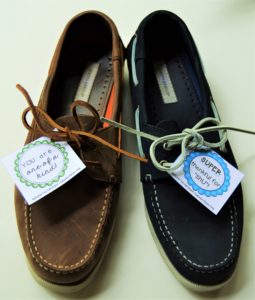 Add Food Items 
Several of the holiday files include banners, invitations, print-outs for food bars, recipe cards, etc.! HINT: Many of the holidays, like Doughnut Day, can be celebrated ANY day of the year. (Examples from National Oreo Cookie Day, National Popcorn Day, National Doughnut Day, National Chocolate Cookie Day)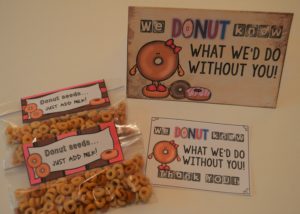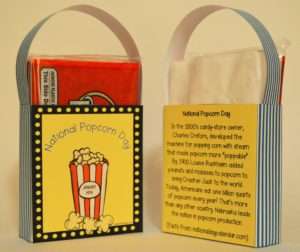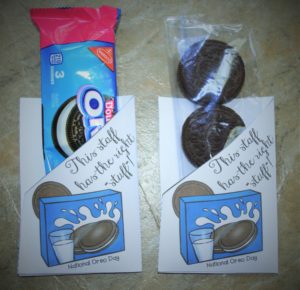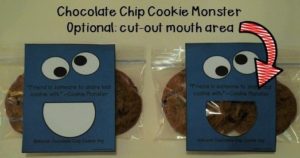 Games, Fact Sheets, and Activities (Examples from: National Dice Day, National Have Fun at Work Day, National Telephone Day, National Candy Corn Day, National Rubber Eraser Day)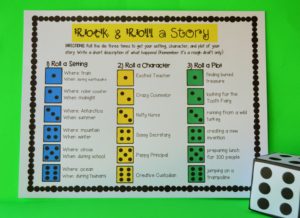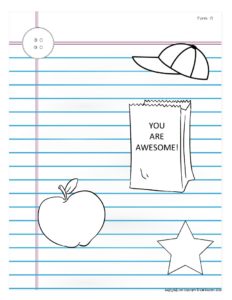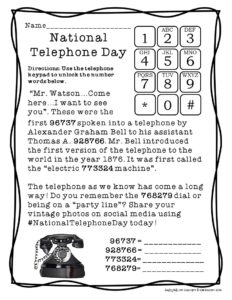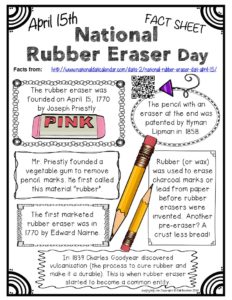 Take OUT the mundane and put IN the unexpected at your workplace. Celebrate with your staff a Bizarre and FUN National Holiday! Holidays are sold individually (only $2.00), bundled by month (now on sale), or in 3-month mega bundles (the biggest price-saver!$).
Monthly Bundles (Click the pictures)
3-month MEGA Bundles
Lead joyfully!
p.s. If you don't get around to celebrating everything in the bundles, don't worry! All files are updated every year and will be ready when you need them.
p.s.s. I email the updated versions to customers who have purchased usually the month after; however, if you have not received an update for some reason, please email me at gboulton@leadjoyfully.com
Thanks!